I am very proud of my accomplishments thus far in the realm of weight loss however it is very sobering to know that I am still in plus size clothing for a while longer. I will not become discouraged because the closer I get to my goals the more realistic they become. As I 've said before as recent as four months ago I never would have imagined that I would be on this journey at all!
Halloween is nearly here and what's a girl to wear? Honestly, I never really realized there were so many options in larger sized Halloween costumes. I found some good sites that offered tasteful, cost conscious looks. Now appears to be the time to get the best sales. But hurry...the size selections appear to be limited.
My favorites from http://www.
Plussizecostumesupercenter.com
:
Some favorites from
http://www.LaneBryant.com/Costumes
: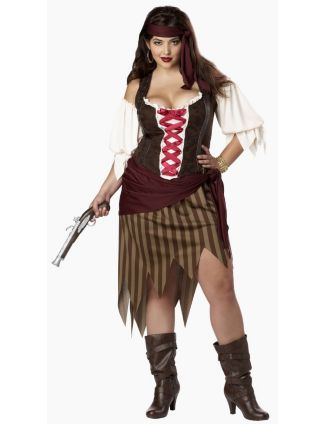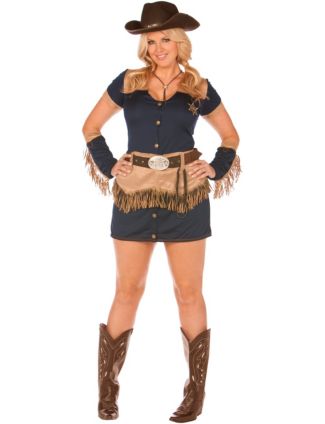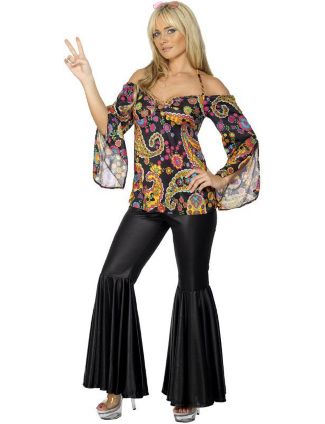 Moral to the story is you can still look good every step up the way on journey to physical fitness. Embrace and celebrate who you are in the moment and where you plan to be!
Cheers to a Plus Size Halloween....Again!